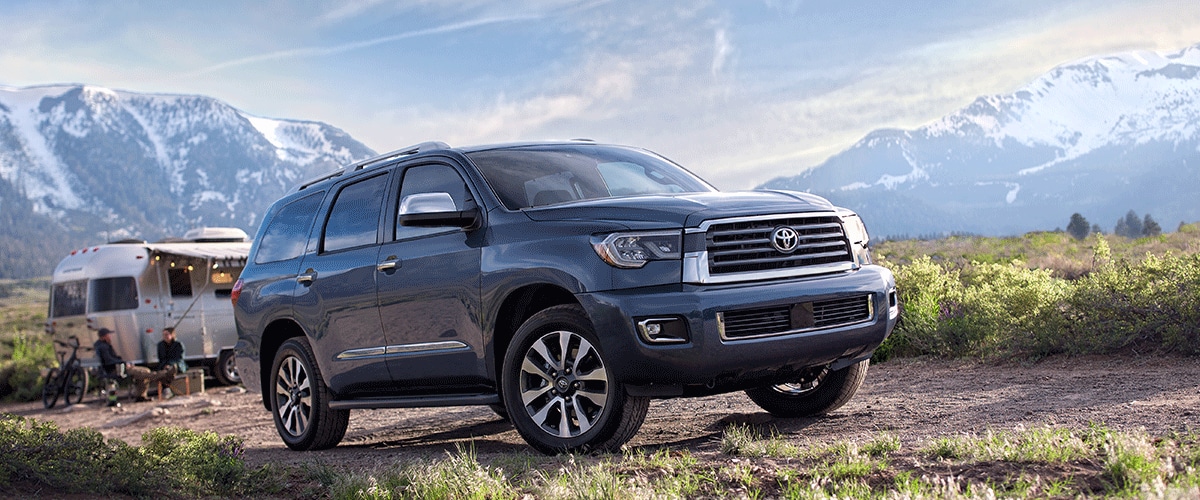 The 2020 Toyota Sequoia Delivers Brute Force
and Bold Luxury in One Package
When you think of full-size off-road SUVs, you probably think about rough-and-tumble utilitarian land barges that are all power and no refinement. The 2020 Toyota Sequoia bucks that trend by offering a powerful V8 engine inside a full-size three-row SUV that can be decked out in high end features and the latest technology. Find yours at Rudy Luther Toyota today!