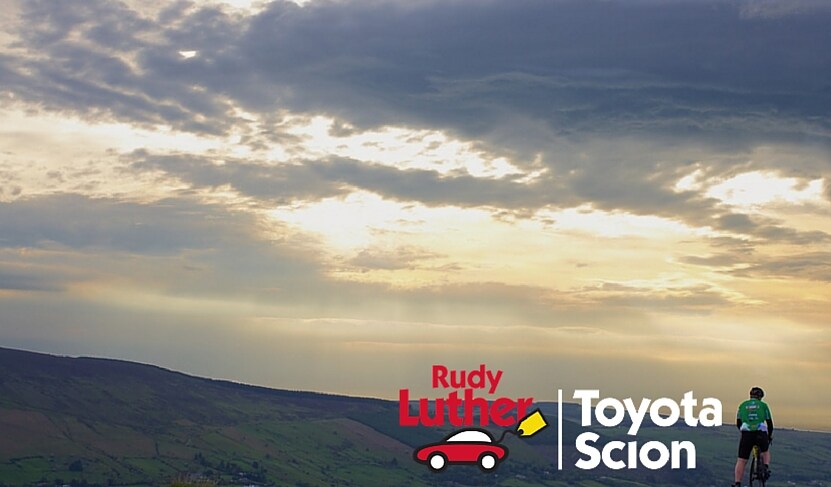 Summer is coming, Minnesota.
If you're like us, you're ready for warm weather, swimming, going to the lake and laying out in the sun. Some of our favorite memories happened during the summertime.
Most people love to be outside as soon as it starts getting warm. So chances are, you're looking for something fun to do and soon.
We have an idea for you.
Biking is one of our favorite activities, and…
Read More