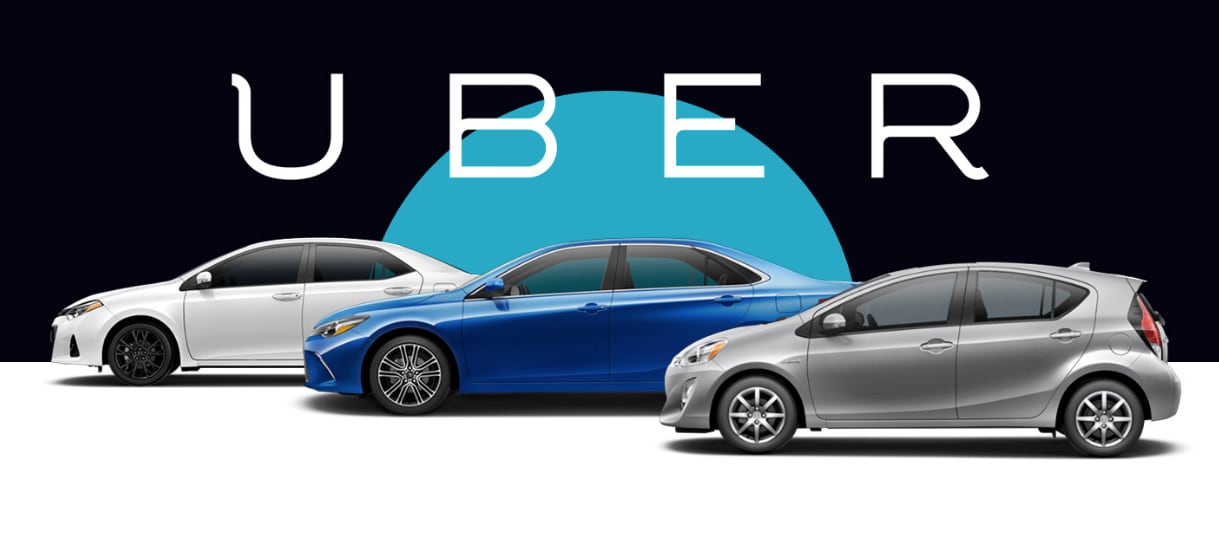 Well, this sounds promising.
As you probably know, the conversation of self-driving vehicles is growing louder. We're just a few years away from autonomous driving entering the mainstream. Toyota Motor Company and the popular mobile taxi service Uber are helping us get there.
Toyota is investing in Uber in order to create leasing options where Uber drivers can lease Toyotas with flexible payment plans. They'll also cover their payments through their Uber earnings.
But this partnership goes way beyond selling vehicles. The companies state that they're going to be sharing their knowledge of autonomous vehicles and doing research together. This is a big step forward.
Toyota has been on the move this year in terms of bringing self-driving cars to life. It has opened several research labs here in the United States, and will spend over $1 billion the next four years for research and development on robotics for autonomous driving.
What are your thoughts on Toyota's advances? Please let us know on our
Facebook page!
Looking for the 2017 Toyota Tundra near Minneapolis, MN? We have it.
Click here
if you're looking for Toyota service in Minneapolis, MN.
Click here
if you're looking for
Toyota parts
in Minneapolis, MN.
Click here
for directions to our Scion dealership in Golden Valley, MN.
Rudy Luther Toyota Scion is a Toyota and Scion dealership that provides new and used cars for sale to customers in Golden Valley and Minneapolis, Minnesota. We also sell to people in Crystal, St. Louis Park and Minnetonka, Minnesota.