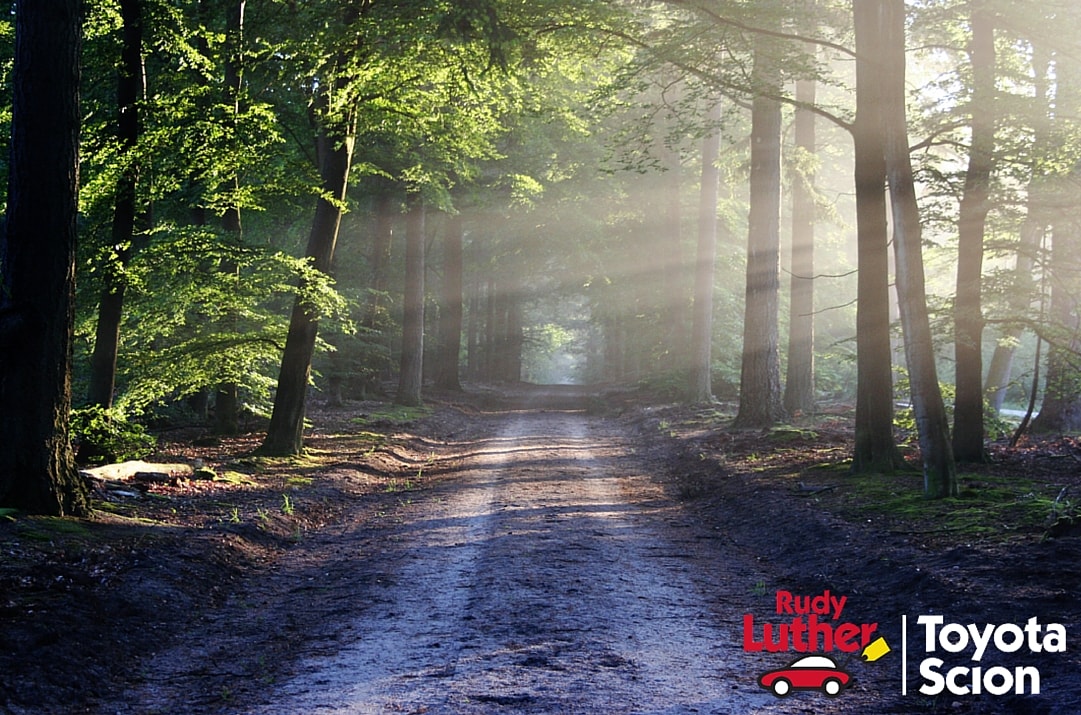 If you've lived here for even just a little bit, you know Minnesota offers some phenomenal views. The lakes, nature, mountains, buildings and monuments are some of the the best in the country.
We decided to compile a list of some of our favorites. All of us here at Rudy Luther Toyota have lived here for quite some time and we've fallen in love with our state. These 5 places are some of the reasons why.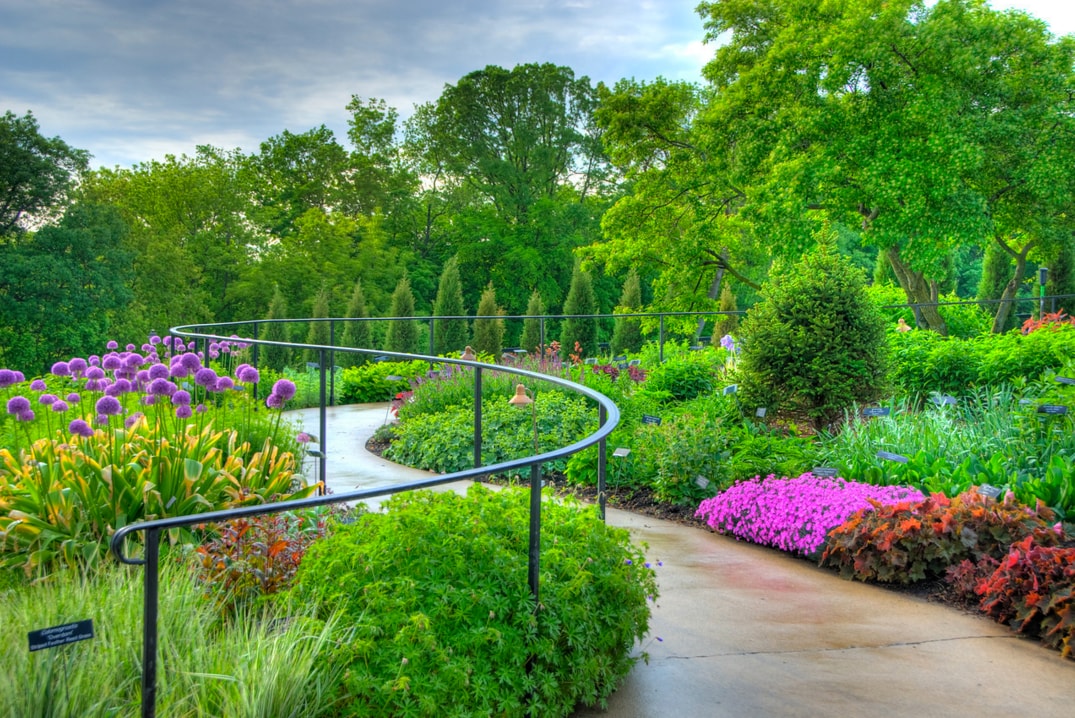 If you're into plants like we are, this is the perfect place to visit. It offers over 1,200 acres of gardens and trees. You can walk for over 12 MILES on its various paths.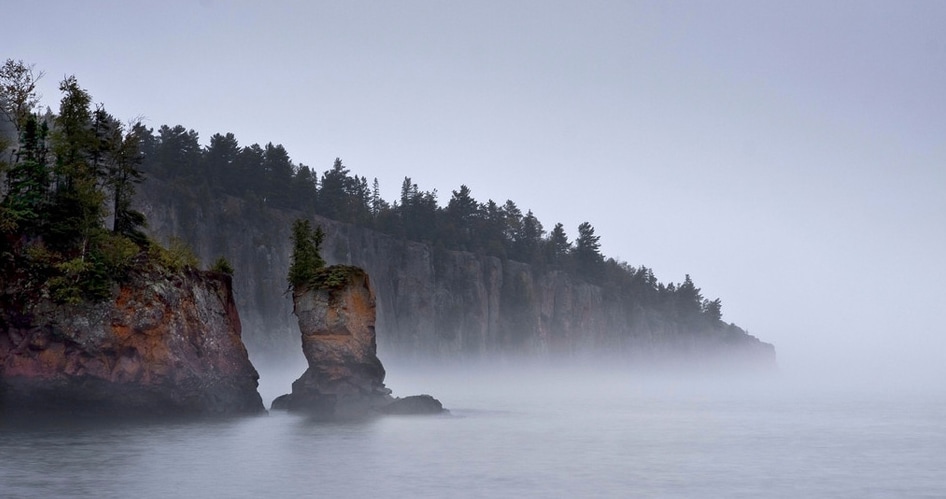 2) North Shore
Just about everyone in Minnesota knows about this one, but it's hard not to mention. Along the 151-mile long highway sits an expansive and gorgeous shoreline. It's perfect for a scenic road trip date.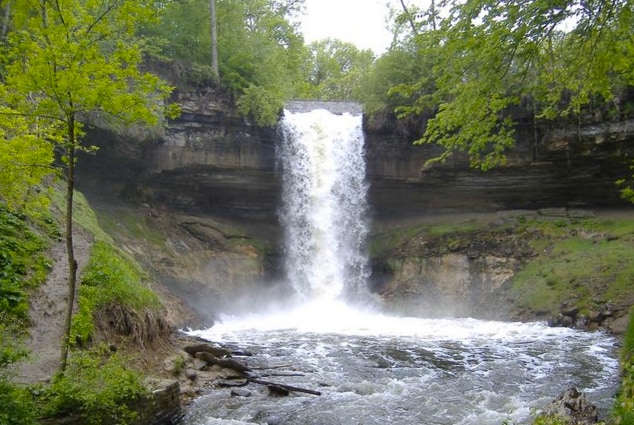 This is one of the most beautiful spots in all of Minnesota. There are some awesome walking paths and creek spots, but the highlight would be this waterfall on Minnehaha Creek.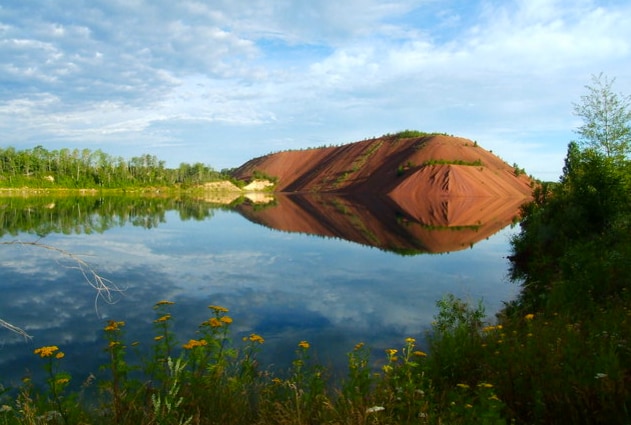 Known for its man-made orange mountains and lakes, Iron Range gives you some of the most unique scenery in the state. Trust us, you won't have an experience quite like this.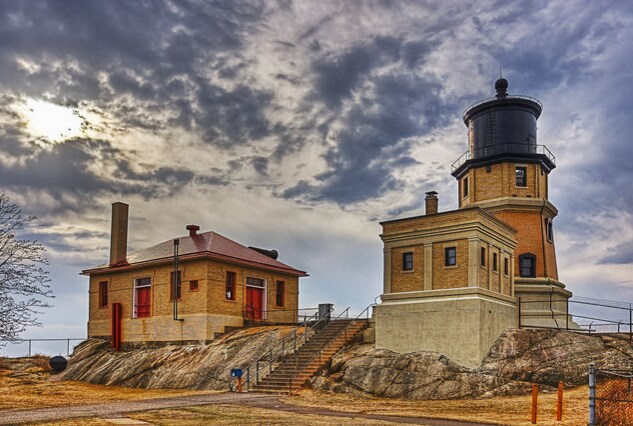 There's a triumphant story behind this lighthouse. Split Rock endured a vicious and historical storm in 1910, which created a ridiculous amount of shipwrecks. Miraculously, it still stands today after living through the 1910 storm and countless others that followed. It was recently remodeled, making it look like how it was when it was first built. It's a wonderful site to visit.
You know what else is a sight to behold? Toyota vehicles. Take a look in our
new inventory
, if you like! Toyota actually also just announced three new models. If you want to see them,
click here.
Contact our Toyota dealership
in Golden Valley, Minnesota for more information. Are you looking for the 2016 Toyota Camry for sale in Minneapolis, MN? Let us know.
Looking for the 2017 Toyota Prius Prime for sale in Minneapolis, MN? It's coming soon to our Toyota store.
Click here
if you're looking for Toyota service in Minneapolis, MN.
Click here
if you're looking for Toyota parts in Minneapolis, MN.
Click here
for directions to our Scion dealership in Golden Valley, MN. Are you looking for Scions in Minneapolis, MN? Reach out to us.
Rudy Luther Toyota Scion is a Toyota and Scion dealership that provides new and used cars for sale to customers in Golden Valley and Minneapolis, Minnesota. We also sell to people in Crystal, St. Louis Park and Minnetonka, Minnesota.