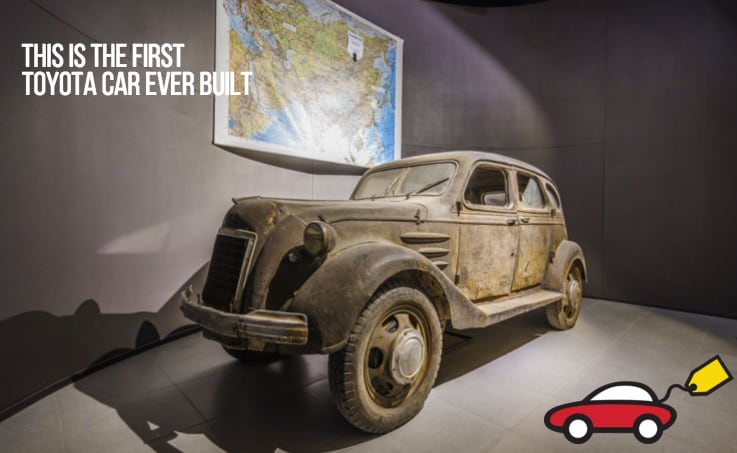 Above us, you're looking at the very first Toyota model that was ever put into production.
Well, we assume, anyway.
This is the Toyota AA, formerly known as the Toyota A1. The company built 1,404 AA sedans between the years 1936 and 1943, and every single one of them were presumed lost in World War II. Toyota Motor Company had no way of retrieving a huge chunk of history.
Until they did -- accidentally.
Our Toyota dealership in Golden Valley, Minnesota is fascinated with the company's rich history, so we were enthralled when we read this story on the legendary AA model. We thought we'd share this with you all as well.
This is what happened. And it's pretty weird.
The replica
In 1987, Toyota Motor Company's 50th anniversary celebration was fast approaching, and they still had no way of finding an original Toyota AA, since they thought all 1,404 of them were destroyed or melted down and reused for planes for the Japan army.
So they set out to build a replica. It looks very close to the old model, but replicas just don't quite capture the historical aspect of the model.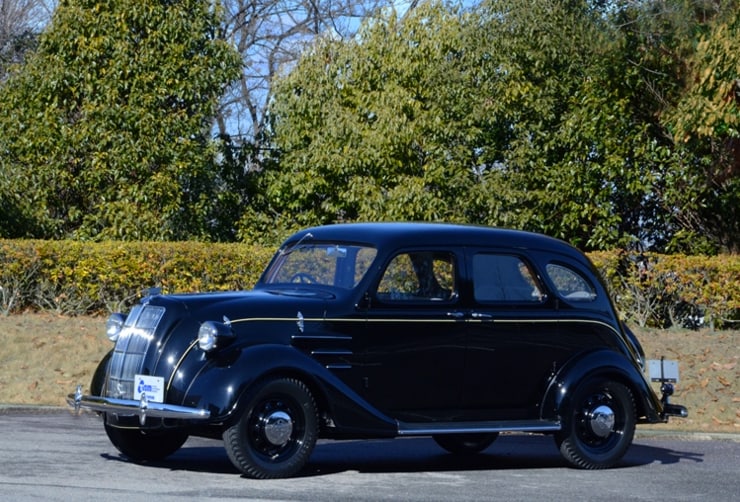 This appeared to be the closest the company would ever come to its roots. But then something happened twenty years later in 2008.
The findings
A 25-year-old Russian student contacted the Louman Museum with a tip that an original Toyota AA model was found in a barn. He said he found a classified ad in the newspaper about a 1936 Toyota model, and when he went to check it out, he noticed that it looked strikingly similar to the Toyota AA.
Here's the odd thing: this was found in a small port city called Vladivostok, near the China and North Korea borders.
How in the world did it get all the way over to Russia?
The Soviet Union weren't in Japan during World War II, so it seems pretty farfetched that a Toyota AA would make it all the way over there.
After some extensive research, Toyota found out that the car had been exported to Russia and used as a farm car for over 60 years by the SAME family. Over that time, it was given a fresh radio, windshield wipers and a replacement grille. But there was no doubt that this was the Toyota AA.
These days, the Toyota AA resides in a museum in The Hague, a city on the coast of the Netherlands. It's been cleaned up a bit, but looking at the picture you can tell that it's been through a lot. That's a cool thing, though.
It's unreal how history works itself out sometimes.
Contact our Toyota dealership
in Golden Valley, Minnesota for more information. Are you looking for the 2016 Toyota Camry for sale in Minneapolis, MN? Let us know.
Click here
if you're looking for Toyota service in Minneapolis, MN.
Click here
if you're looking for Toyota parts in Minneapolis, MN.
Click here
for directions to our Scion dealership in Golden Valley, MN. Are you looking for Scions in Minneapolis, MN? Reach out to us.
Rudy Luther Toyota Scion is a Toyota and Scion dealership that provides new and used cars for sale to customers in Golden Valley and Minneapolis, Minnesota. We also sell to people in Crystal, St. Louis Park and Minnetonka, Minnesota.