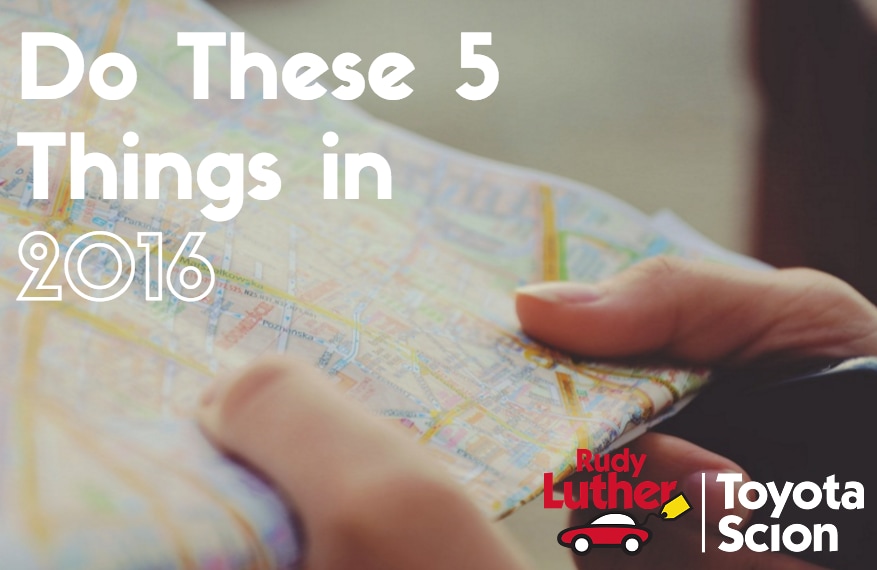 Traveling is often one of the top New Year's Resolutions every single year. People make these grand plans to trek across the country and see so many sights, but a tight budget typically stops them in their tracks.
The thing is, you don't need to go very far to explore.
Our great state of Minnesota gives you plenty of opportunities for that.
Our Toyota dealership in Golden Valley, Minnesota has compiled a list of 5 activities for you to do right here, that way you don't have to break the bank in order to fulfill your resolution. This is your perfect chance to knock a few things off for the year and really feel a sense of accomplishment.
1) Head to a Twins game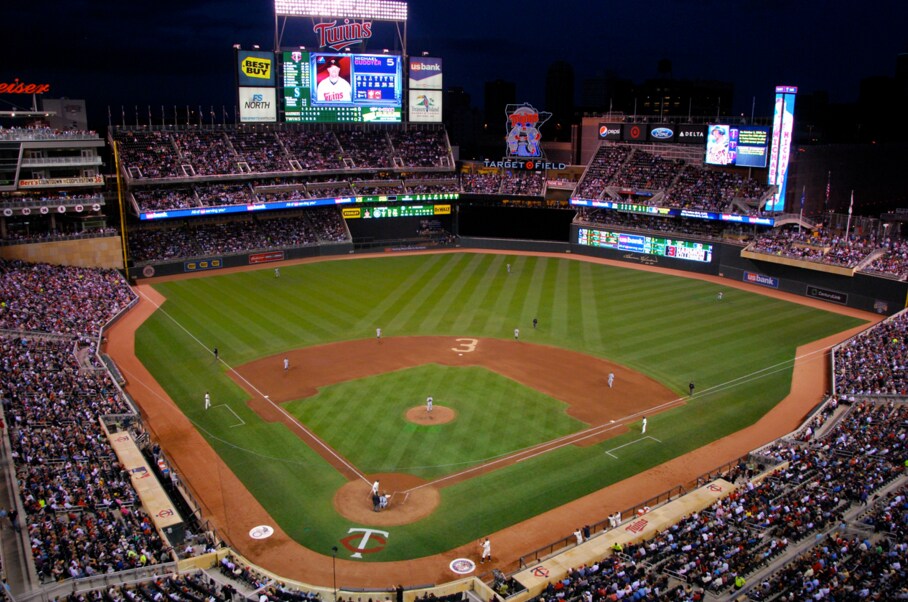 There's nothing like headed to the ballpark with your friends, eating hotdogs and watching America's sport. Even if you don't particularly enjoy baseball, it's a chance to get outside, chow down on some great food, get a beer and talk with your friends. You can have fun at a game without actually knowing what's going on. Just saying!
2) Go ice fishing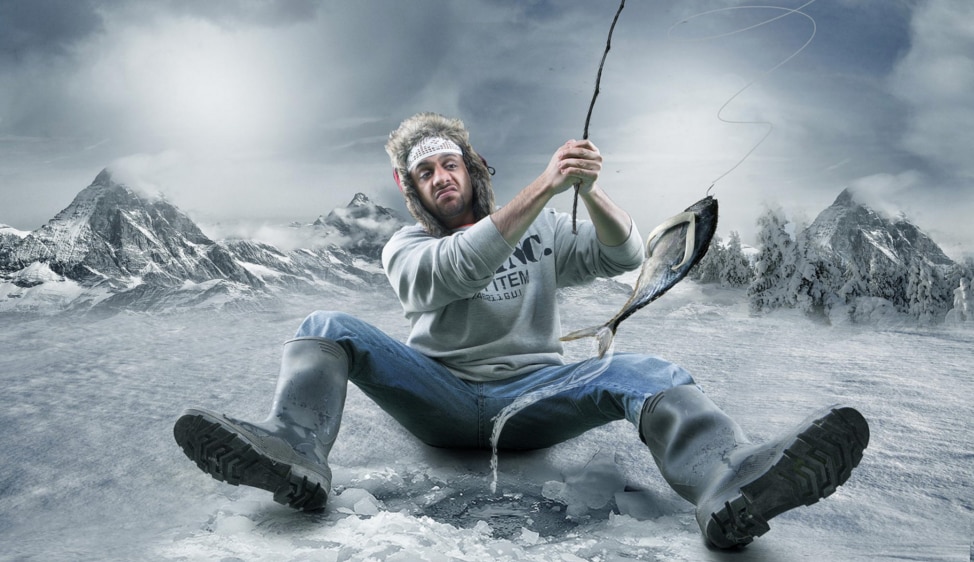 We're in that time of year where people are really starting to do this. It's freezing and the snow is falling. If you don't mind the cold, get out there and catch you a few.
3) Visit the Minnehaha Falls when it's frozen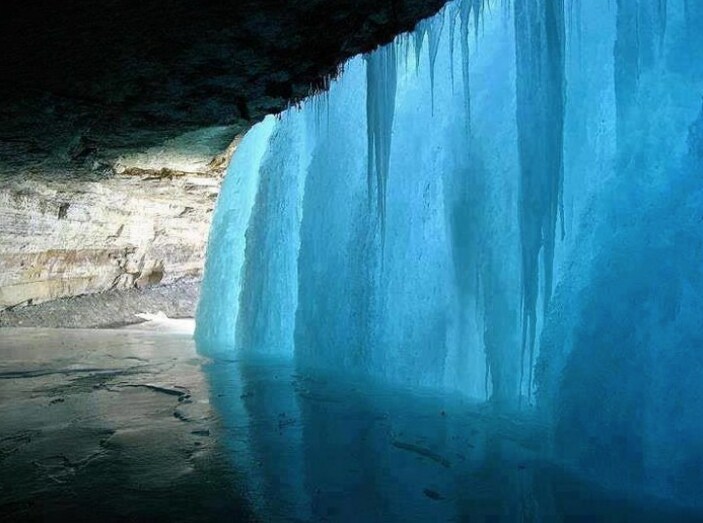 It's absolutely breathtaking. This also a really great date idea, and will show your significant other that you're a fun and creative person.
4) Take a scenic drive on Route 61.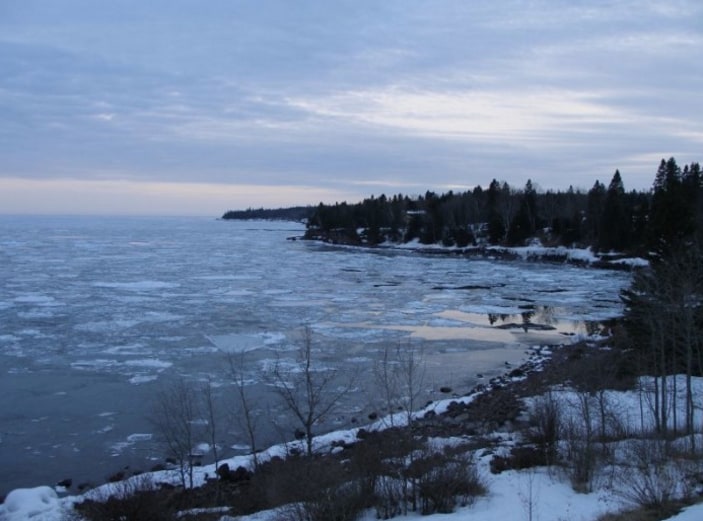 It offers some of the best views in the state, such as this. A good old little road trip with some music never hurt anyone.
5) Take a brewery tour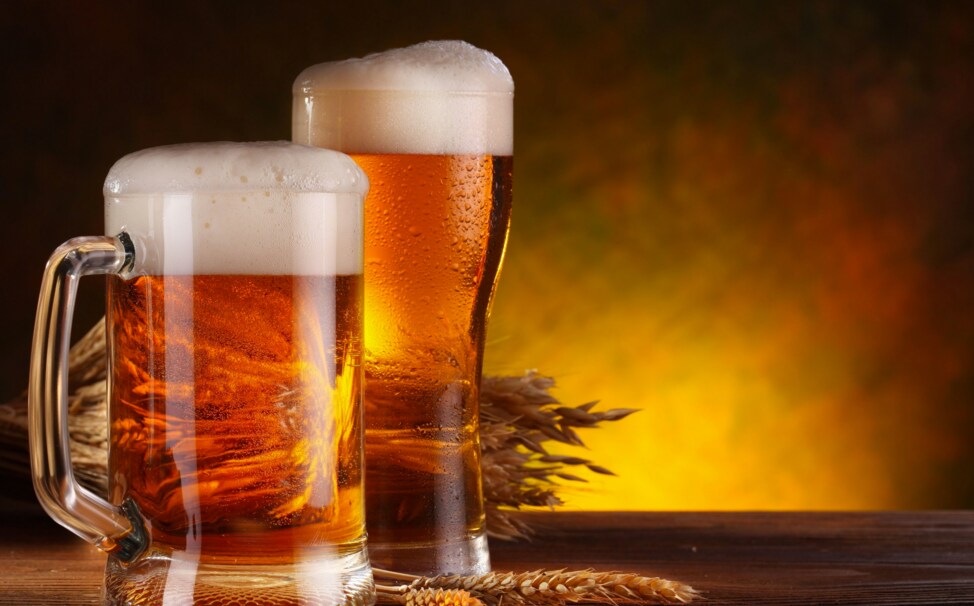 It's fun and informative. What's not to love? We have plenty of breweries in Minnesota. A simple Google search will show you a ton of great places to go.
Follow us on our
Facebook page
for more blogs like this. We post all of our content there to keep you informed on what's going on in Minnesota, and what Toyota and Scion are up to.
Contact our Toyota dealership
in Golden Valley, Minnesota for more information. Are you looking for the 2016 Toyota Camry for sale in Minneapolis, MN? Let us know.
Click here
if you're looking for Toyota service in Minneapolis, MN.
Click here
if you're looking for Toyota parts in Minneapolis, MN.
Click here
for directions to our Scion dealership in Golden Valley, MN. Are you looking for Scions in Minneapolis, MN? Reach out to us.
Rudy Luther Toyota Scion is a Toyota and Scion dealership that provides new and used cars for sale to customers in Golden Valley and Minneapolis, Minnesota. We also sell to people in Crystal, St. Louis Park and Minnetonka, Minnesota.