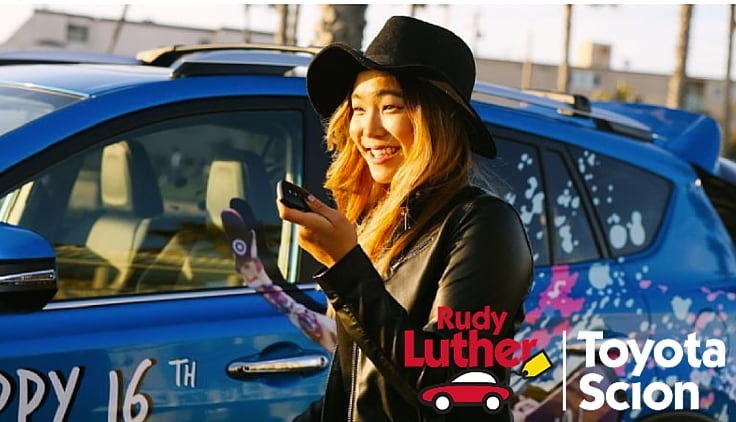 Well, this is mighty cool of Toyota.
You may not know her JUST yet, but trust us, you're going to. Recently-turned 16-year-old snowboarder, Chloe Kim, is a megastar waiting to happen. She's like Tiger Woods on snow. TIME Magazine voted her has one of the "30 Most Influential Teens." She's already won THREE gold medals at the X Games. No other winter athlete has achieved that at such a young age.
Know this: She's a big flipping deal.
Well now, she's going to look even more the part. Toyota awarded the phenom a new 2016 Toyota RAV4 for her big 16th birthday recently, and judging by the picture, she was quite happy with it.
And let's be honest, who WOULDN'T be happy about that?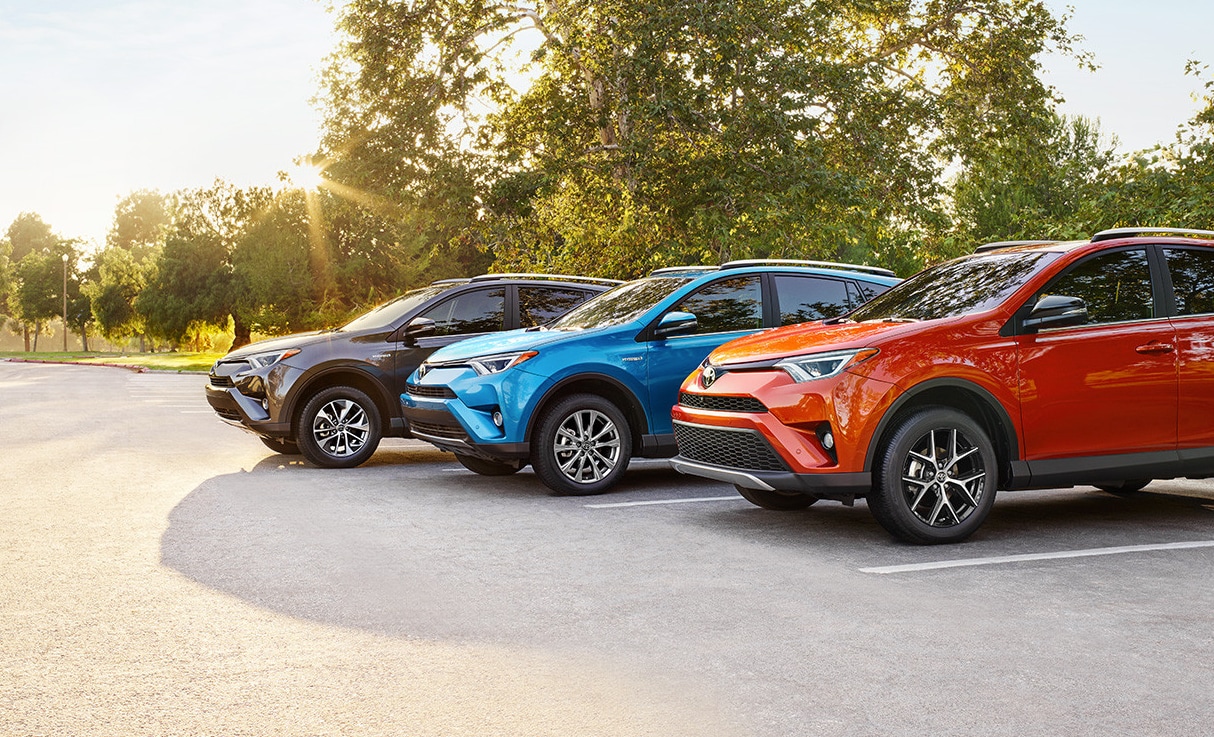 The revolutionary 2016 Toyota RAV4 is a SUV that can deliver up to 30 miles per gallon. That's very rarely achieved, if you didn't know.
It also comes with some really cool technology, such as Bluetooth, voice commands, navigation, Sirius XM radio and much more.
Our
Toyota dealership in Golden Valley, MN
is always posting the latest Toyota news and updates on our
Facebook page.
Follow us there for the latest automaker and Minnesota content.
Are you looking for the 2016 Toyota RAV4 near Minneapolis, MN? Give us a call.
Click here
if you're looking for Toyota service in Minneapolis, MN.
Click here if you're looking for Toyota parts in Minneapolis, MN.
Rudy Luther Toyota Scion is a Toyota and Scion dealership that provides new and used cars for sale to customers in Golden Valley and Minneapolis, Minnesota. We also sell to people in Crystal, St. Louis Park and Minnetonka, Minnesota.